Did you know that many of the artists represented at Mikreations accept commissions?
These two pieces, recently completed by Julie Ponesse, made a very personal gift for the client.
Whatever the subject we can help you connect with an appropriate artist.
Come talk to Mike if this is something that interests you.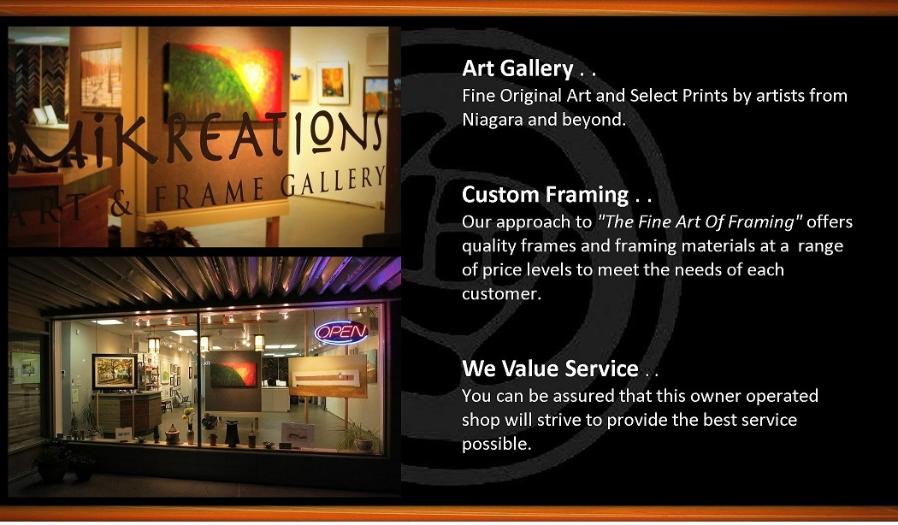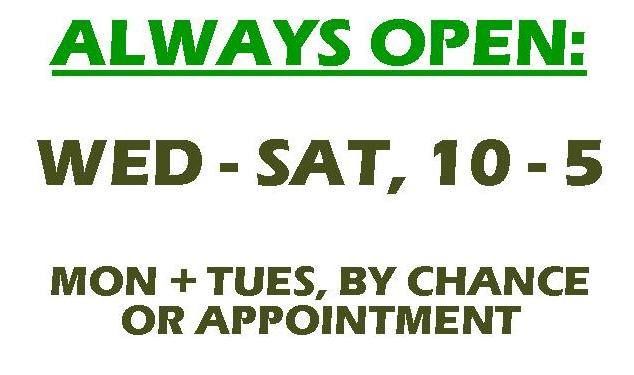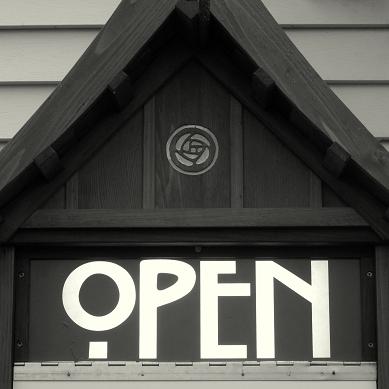 Niagara-On-The-Lake (Virgil),

Ontario