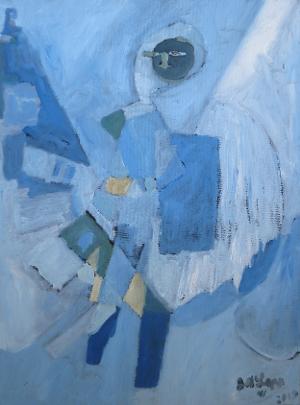 VISUALISM: THE MODERNS MUCH TOO LATE
The inimitable Jesse Lepp has been kicking around the Gallery for a number of years now. Jesse is an avid reader and when I came back from holidays in July he was the first one through the door to show me what he had been reading. He didn't bring in a book, he brought in paintings.... and I was intrigued. Jesse's paintings are often born from words.
This is a very interesting exploration for Jesse,
thematically and visually. You should take the time to see it!
"So what I've done is to paint some oil paintings based on what I have been reading:
the manifestos of Futurism, Suprematism, Dadism, Cubism, Purism, Realism, Se Stijl,
Constructism, well, this is as far as I've got. I'm at about 1940, just shy of Surrealism."
100 ARTIST'S
MANIFESTOS: FROM THE FUTURISTS TO THE
STUCKISTS (Ed. Alex Danchev. 2011: Penguin).
Join us for the opening on Friday the 13th, 7 - 9pm.
Jesse's mini show, will be featured from September 13 - 21.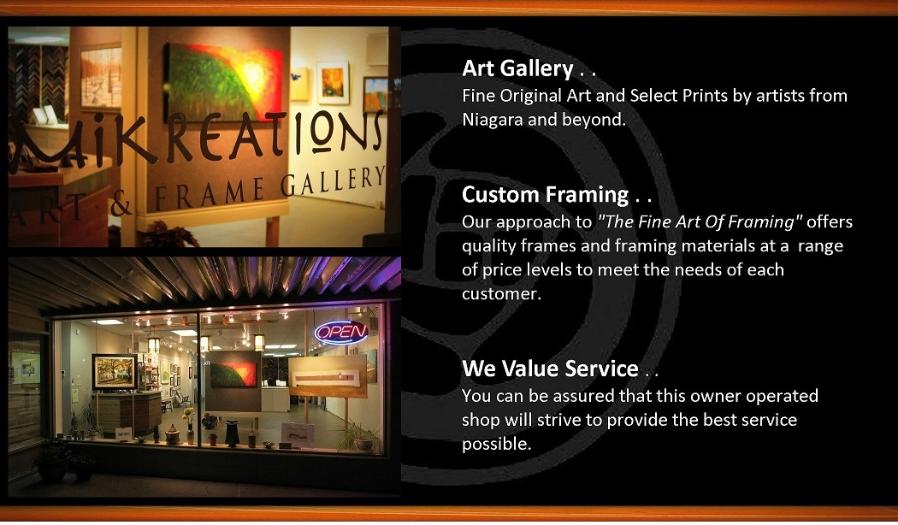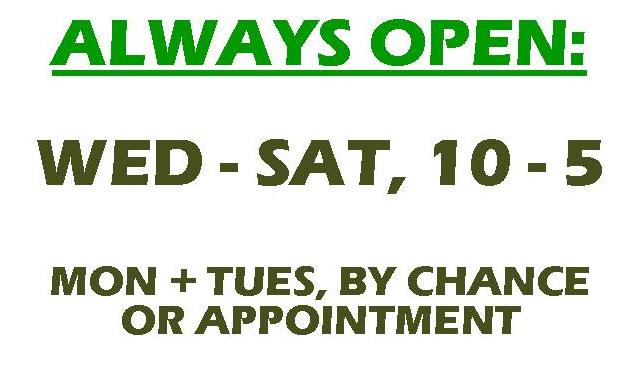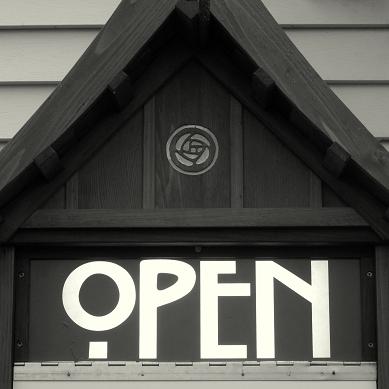 Niagara-On-The-Lake (Virgil),

Ontario